2020
Shishaldin Volcano smoking on a bluebird day in the Aleutians islands of Alaska.  Shishaldin at 9373 feet, is the tallest volcano on the Alaska Peninsula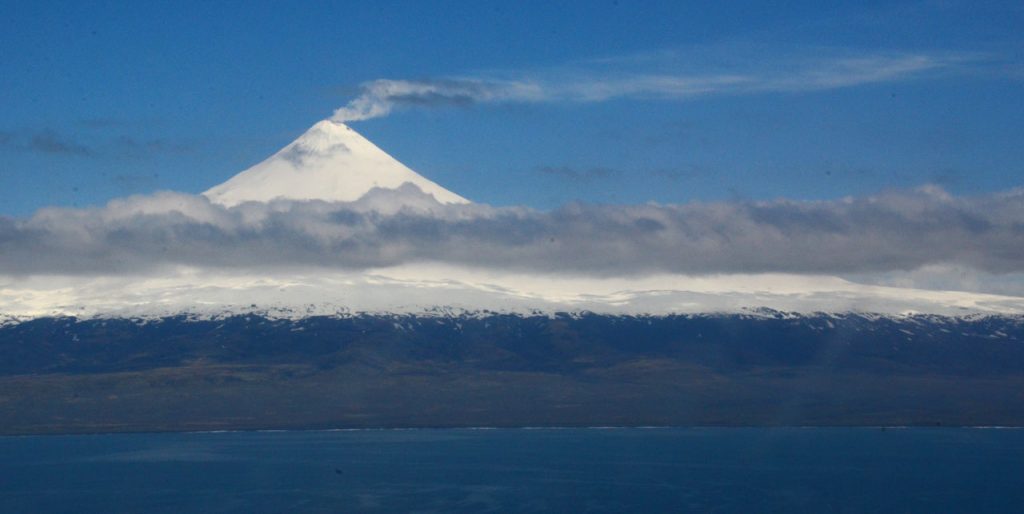 Explorations in the small community of False Pass, Alaska in the Aleutian islands has been stunning. This is one of three volcanoes on Unimak Island.
Only about 60 people call False Pass home, most of them fisherman.
An old and abandoned Peter Pan Seafood's cannery sits right in the middle of town.
Once active docks are now falling apart.
The waterfront in False Pass.
Round top mountain in False Pass. 
Even across the water on other islands, there's even more volcanoes.
Spring is just starting to happen.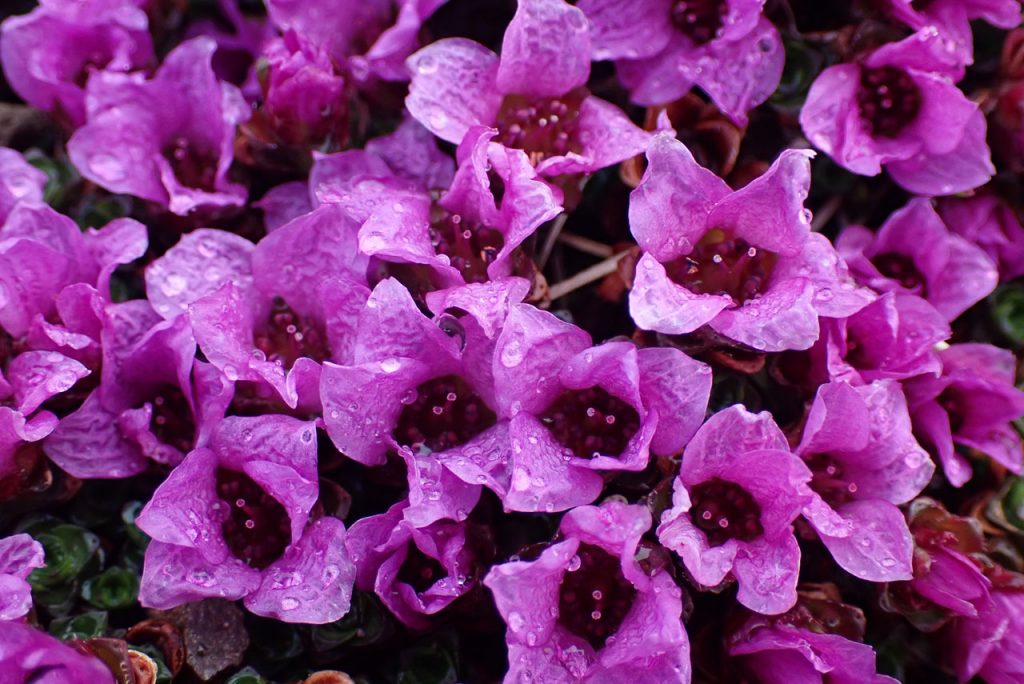 The hiking here is off the charts.  One of the longest ridge that took me deep into the mountains that I've been on in quite some time.
The things that you find in the Alaska wilderness.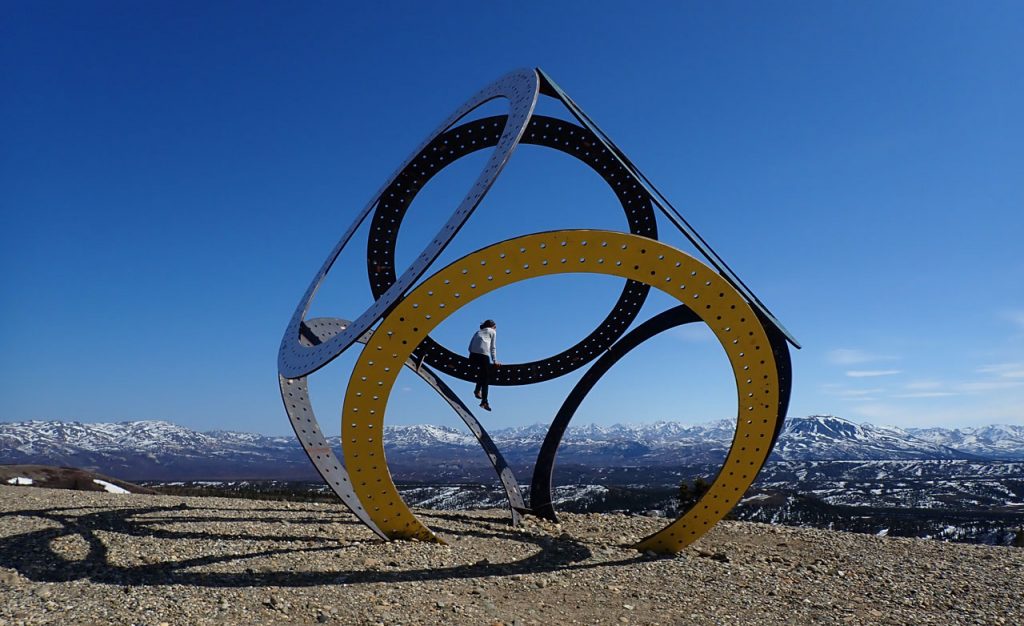 Biking the high country at the GVEA wind farm.
Boot hill, a miners boot graveyard near Ferry, Alaska.
The ice climbing at Dragonfly falls in Denali Park has been spectacular this year.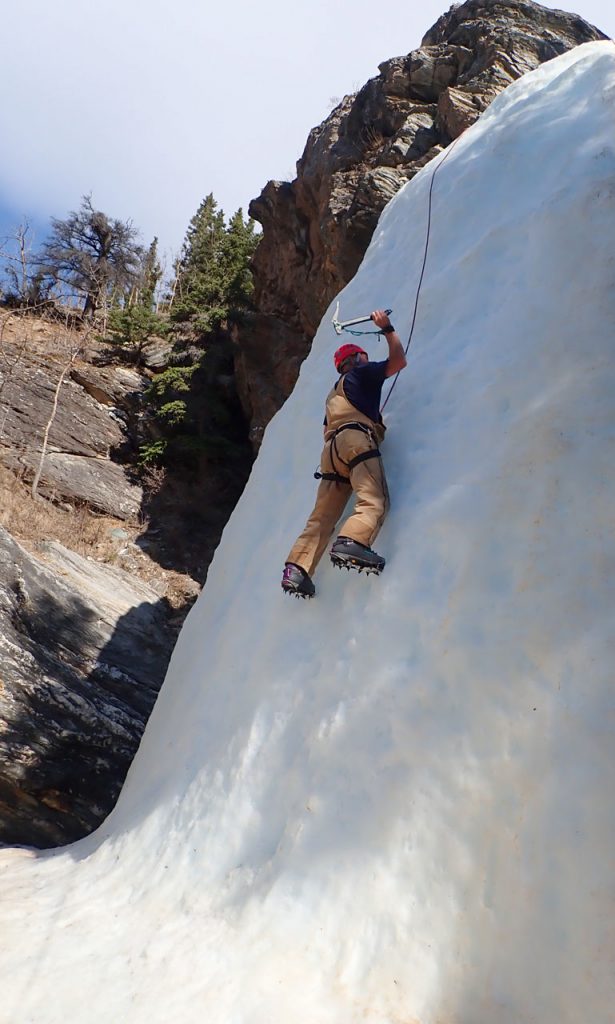 Spring kite skiing in northern Alaska.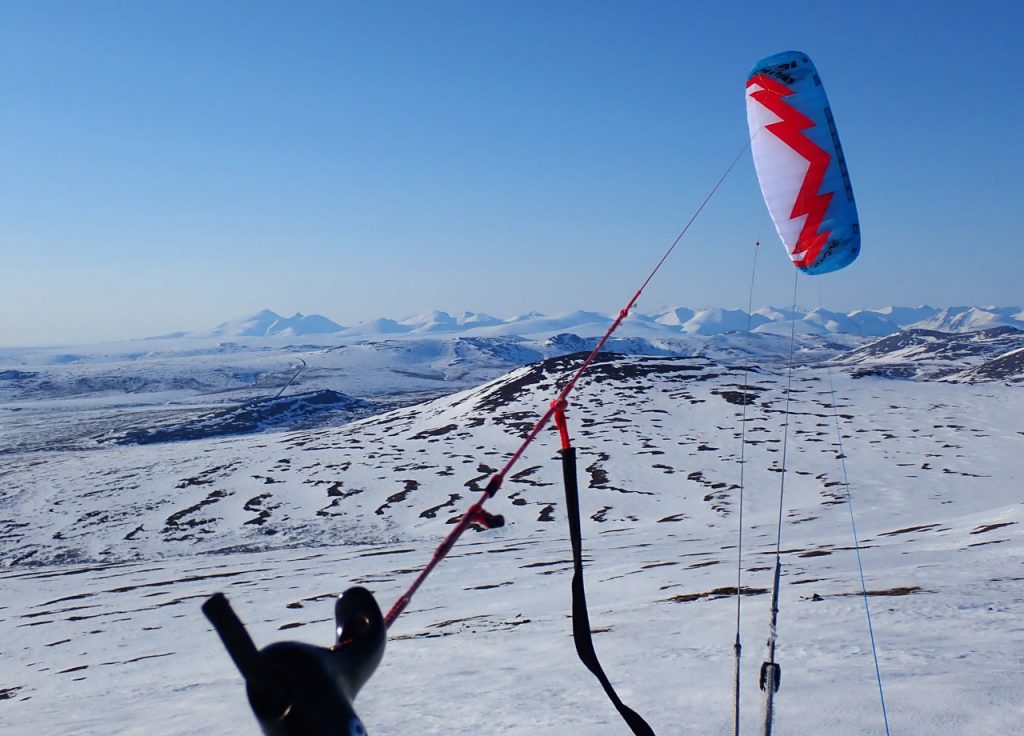 Kiteskiing on Newton Peak outside of Nome, Alaska.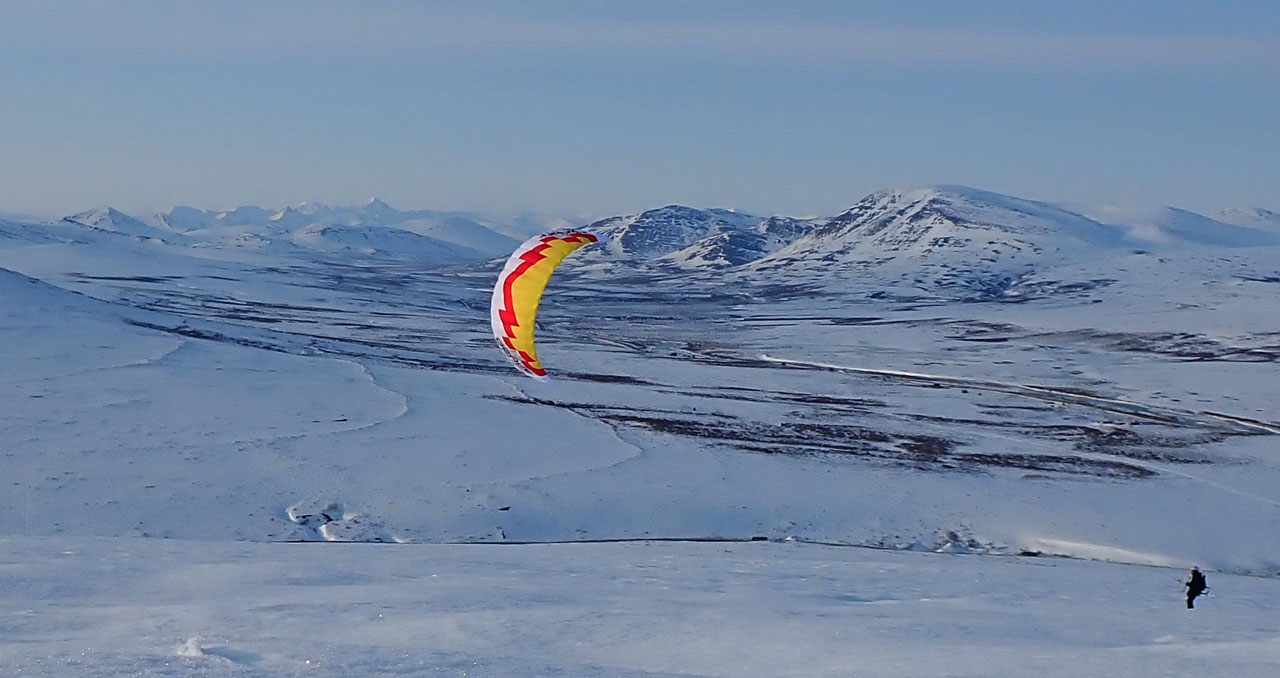 The spring fat tire biking in Denali Park has been off the charts.
Who needs an electric bike with E-assist when you can have a fat bike with dog assist.
Kitesurfing the pristine waters of Coco's Lagoon in Guam.
The sunsets in the South Pacific are not much different than sunsets on the Arctic Ocean.
Biking into the sunset on the frozen Bering Sea at twenty below.
Winter Bike Ride Across Iowa proved to be a full value experience.
2019
Sunset on the Bering Strait.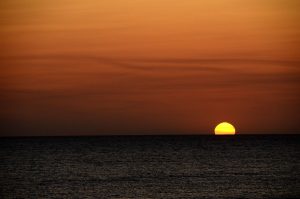 And with fall the tundra comes alive with color.
Outside of Nome, near Solomon, Alaska, the Last Train to Nowhere lays testament to a bygone era.
As do the many gold dredges that are all around this part of Alaska.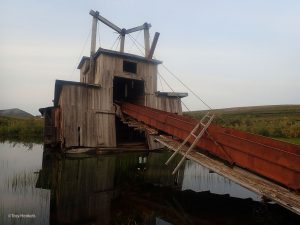 Fortunately I spend a lot of time flying around remote parts of Alaska and I never tire of seeing the landscape from the air.  Here are the many lake near Wales, Alaska along the Bering Strait.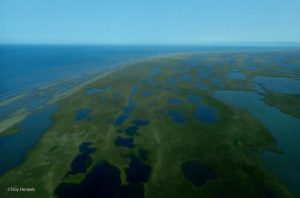 And the Alaska Range from the air is always spectacular.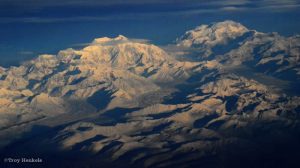 Flying into the evening hours in Eagle River, Alaska.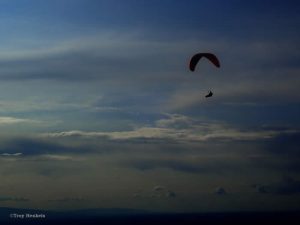 Initiating launch sequence before getting high.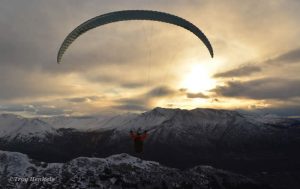 A recent work trip to Little Diomede found me cruising in the cockpit of a Bell 212 along the northwest coast of Alaska.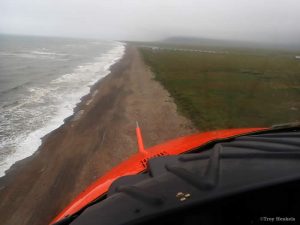 Landing on Little Diomede on the Bering Strait is always thrilling....with Big Diomede(Russia) in the background.
Panoramic of Little Diomede Island, Alaska.

A look at life on Diomede.
The shell of a skin boat on Little Diomede, once used for whale, walrus, and seal hunting.
My favorite rock to photograph just south of the Diomede islands....Fairway Rock.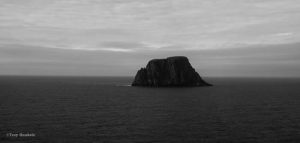 Little Diomede on a normal gloomy day.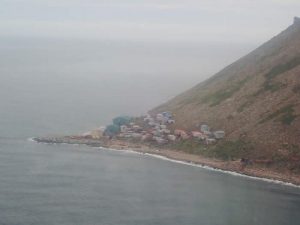 A great horned owl hanging aroud my place in Denali Park.
A fox out exploring old mining remnants near Nome, Alaska.
The Russian Orthodox church on Dutch Harbor/Unalaska in the Aleutians.